Dr. Melanie S. Hussain, LMHC
Dr. Melanie S. Hussain earned her Doctoral degree in Marriage and Family Therapy at Nova Southeastern University.
Her focus on the understanding and empowerment of the self is based on a holistic approach to mental, emotional, physical, and spiritual health.
Melanie's process includes diving into the self and how self-perception and value affects all dynamics in one's life.
Adolescents / Teenagers (14 to 19)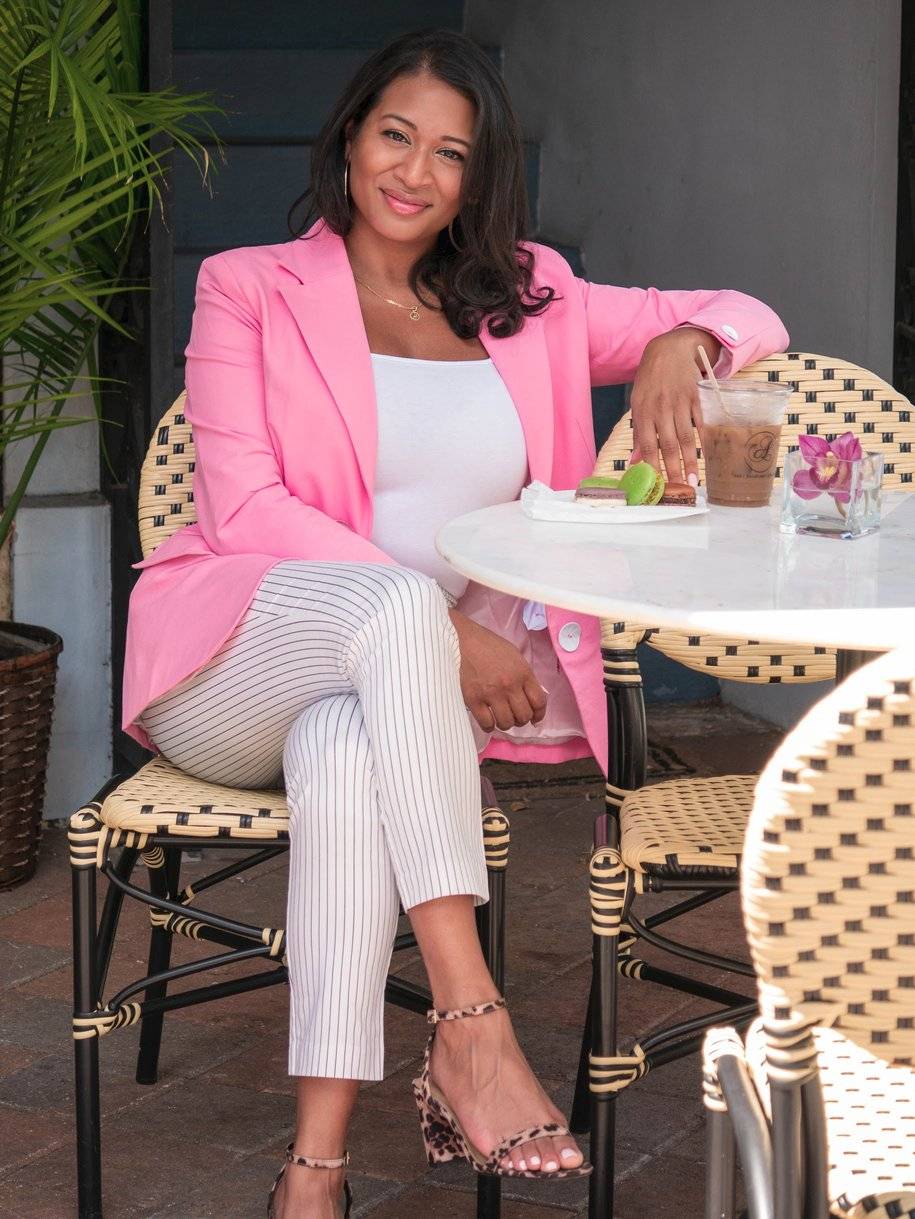 Nova Southeastern University, Doctorate Degree in Marriage and Family Therapy
Medical Family Therapist
​
Mood & Appearance Expert
Since 2017, she has been operating and practicing as a medical family therapist at Nova Southeastern University's Medical Clinic. Treating patients of chronic illness, she gained extensive experience helping all types of people understand their relationship with their diagnosis or medical condition. Dr. Hussain understands how acute and chronic illness affects her clients and their entire family system and aims to help them grow from the foundations of their past, unearth new lessons and learn how to nurture their minds and soul. She uses a multi-process approach including self-empowerment strategies, mood and appearance therapy, and biopsychosocial analysis.
​
Dr. Hussain's experience spans groups including the LGBTQ+ community, female empowerment, Fashion Therapy clients, medical patients, and a variety of therapeutic cases. Through the natural systems lens, she aims to help clients observe and connect with their authentic selves by focusing on self-esteem and self-image. Her objective is to listen to her clients, their stories, and the unique background that shapes each individual. She has spent a total of five years expanding her understanding of mood and appearance, and four years researching and treating medical family therapy cases. Dr. Hussain helps her clients shift their energy and focus on better understanding who they are as individuals, where they have come from, what's led them to this present state, and a look into their vision for the future. Her goal is to help clients take things minute by minute to promote personal blossoming not only from the inside-out, but also from the outside-in.