Julia Morett-Vij earned her Master's degree in Family Therapy from Nova Southeastern University.
Julia trained as a hypnotherapist and has since received her certification in 2018.
Her passion for therapy stems from learning how to cope with her own anxiety and learning disabilities as a child.
She works from a systemic lens with a great focus on non-judgmental empathy.
Preteens / Tweens (11 to 13)

Adolescents / Teenagers (14 to 19)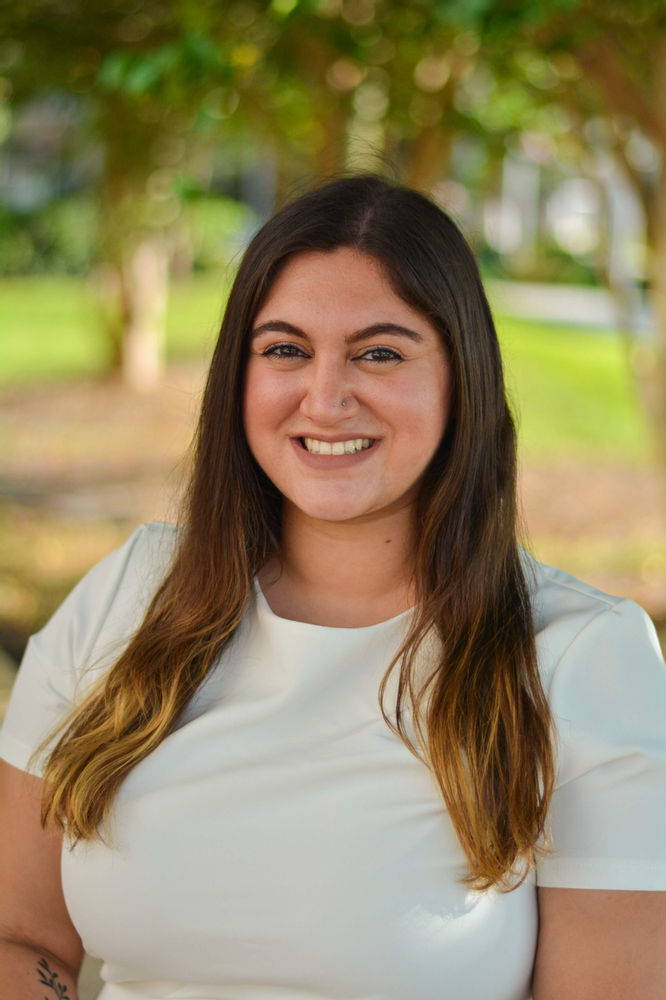 Nova Southeastern University, Doctoral Candidate for Marriage and Family Therapy
Registered Marriage and Family Therapist Intern
​
Certified Hypnotherapist
Since 2018, Julia has been working with the clinics at Nova southeastern University in addition to working in Broward County Public Schools. She has experience with individuals, couples, families, and children ages 8+. For individuals, couples, families, and children, she uses a strength-based approach. This allows for her and the client to create change in an uplifting manner.
Julia's goal with hypnotherapy is to create a connection between the subconscious and conscious mind that will allow the client to learn coping strategies to utilize outside of therapy. Since every person experiences a hypnotic trance in a different way, the possibilities are endless with how to utilize this.
As a lifelong client and therapist herself, she is able to better identify with clients who may be dealing with various problems in different avenues of life. Her goal is to help clients break situations down from an all-consuming issue to a very manageable subject.