Dara Kobrin is a Licensed Mental Health Counselor and a Rapid Resolution Therapy Practitioner.
She has an extensive background in education and early childhood development. Following an undergraduate degree in education, she continued her research and therapeutic development working in substance abuse and mental health recovery.
Her experience working with children, adolescents, and their families has been a part of her therapeutic foundation. Dara received a Masters in Mental Health Counseling from Nova Southeastern University and is an active member of the American Counseling Association (ACA).
She works with clients in diverse populations, socioeconomic backgrounds, cultural backgrounds, and with varying sexual identities.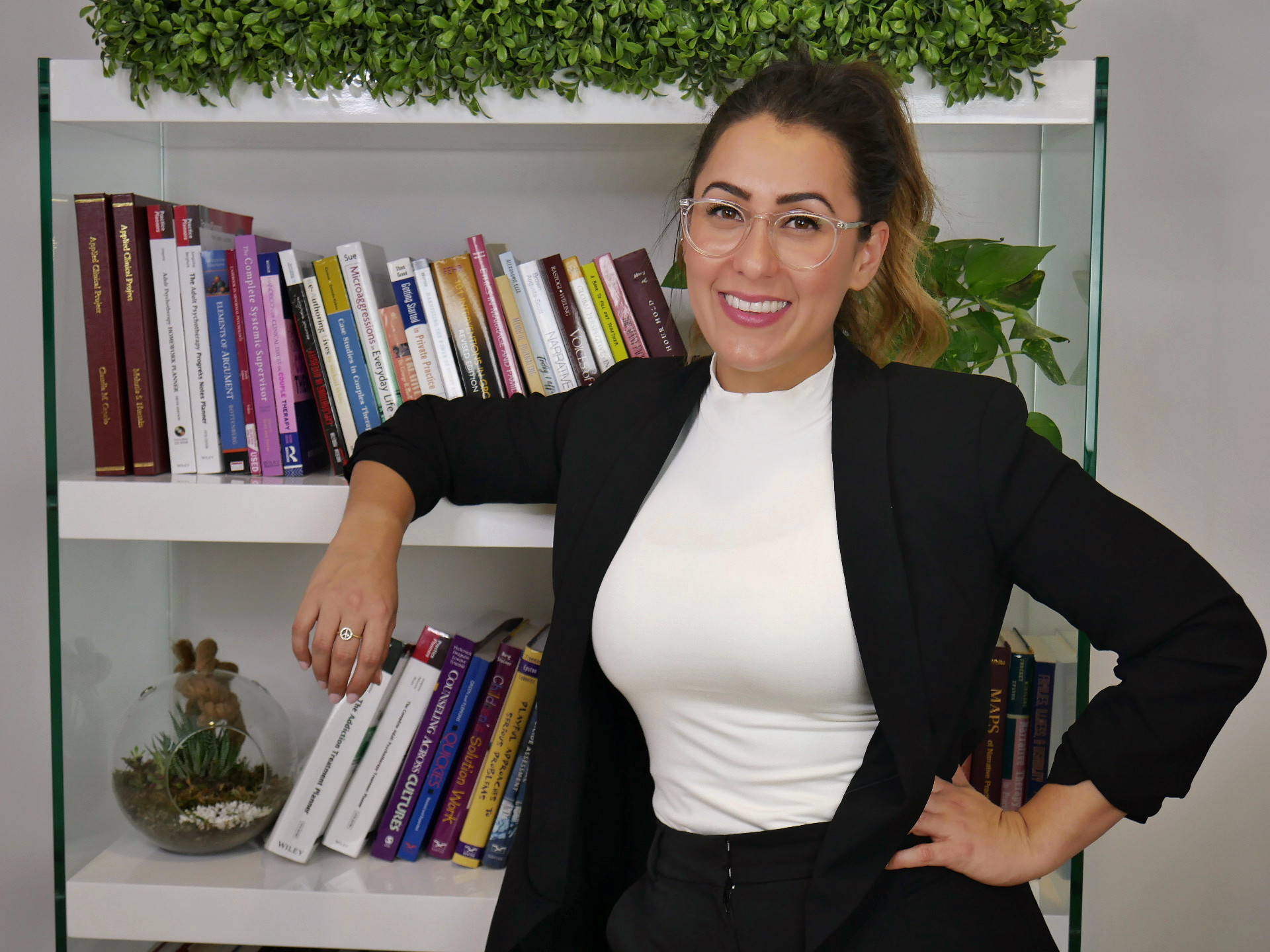 Nova Southeastern University, Master of Science in Mental Health Counseling
​
Licensed Mental Health Counselor
​
Rapid Resolution Practitioner
Dara has vast experience working with clients dealing with co-occurring disorders, depression, anxiety, grief and loss, addiction, trauma, anger management, stress management, life changes, substance abuse recovery, codependency issues, and student and career counseling. Her therapeutic styles vary depending on the personality, life experiences, and needs of the individual.
Dara employs the following therapeutic interventions in her practice: Rapid Resolution Therapy, Motivational Interviewing, Solution-Focused, Person-Centered, Cognitive Behavioral Therapy, and Dialectical Behavioral Techniques. Dara also has a background facilitating group counseling which provides an individual with interpersonal interactions between a therapist and their peers. Dara's interventions help support the ultimate goals of her clients.
Life can be difficult, and you don't have to navigate through it alone. Dara will provide an unbiased, safe environment to explore life challenges. She is passionate about helping others and believes in the impact of interaction and connection. Although she primarily works with adults, her experience as an educator has provided a vast knowledge of child and adolescent development. Dara strives to evolve as a therapist and mental health provider, to continue to connect with care.