Dr. Claudia Caprio is the owner and Clinical Director of CMC Therapy. She is a Licensed Mental Health Counselor in the state of Florida since 2015 and earned her Doctorate Degree from Nova Southeastern University in 2019.
Dr. Caprio serves as the Mental Health Advising Therapist for JUMP, a 28-day program by Luly- a woman-empowered wellness community. Her experience with therapy begins from childhood, which has aided her in better understanding her patients.
Claudia's extensive training throughout her educational and professional journey qualifies her as a reliable therapist for individual, couple, and family counseling.
Preteens / Tweens (11 to 13)

Adolescents / Teenagers (14 to 19)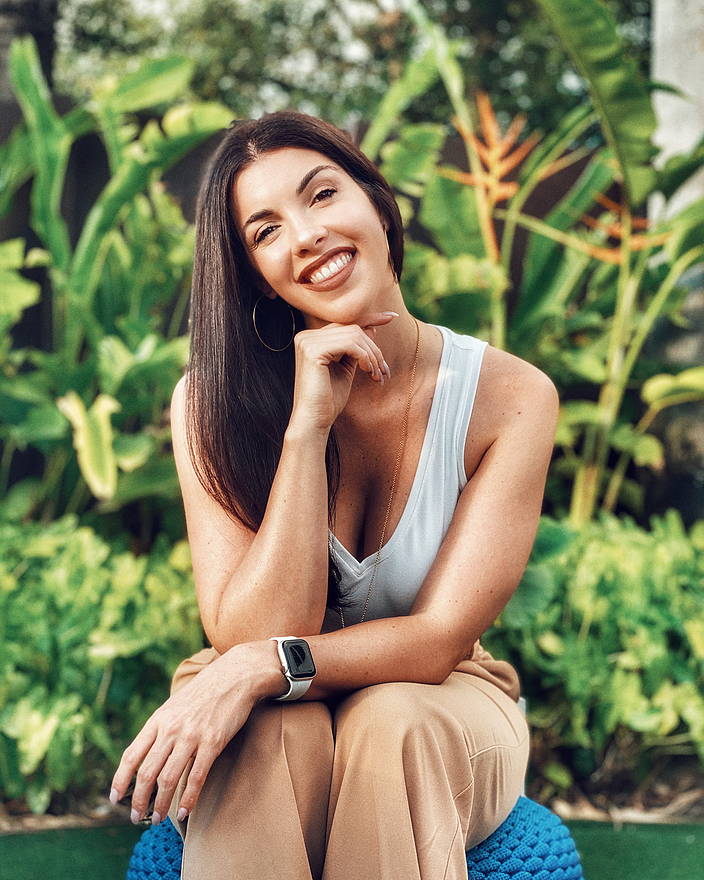 Nova Southeastern University, Doctorate of Marriage and Family Therapy
​
Licensed Mental Health Counselor
​
Mental Health Therapist for the women-empowerment platform Live Like You Love Yourself (LULY).
​
Featured on Soflo Health.

Personal experiences become personal stories. I stand side by side with my client to help them externalize the problem without having to identify with it. I strive to help my client give meaning to these stories and help these stories shape their personal identity and discover their life purpose. It is important to find the value in becoming the narrator of our own lives and learning how to make room for other narratives by discovering alternative meanings to the stories we tell ourselves and enrich them with therapy so we can identify with fulfilling purpose. Through my mental health counseling background and systemic learning, I'm able to help you deconstruct labels and diagnoses and help you not let them define you. I see what's beyond these labels.
As a recipient of therapy since childhood, when my parents were going through a divorce I sought counseling and since then have known how valuable therapy is for the human experience. The best therapists continue attending therapy sessions to interpret their own lives and in turn provide better support for their clients. It's within my belief that a therapist that continues to work on themselves creates a better experience for their clients.