Living with Fear and Stress
Fear is an emotion that typically occurs when you perceive a threat to your personal well-being. It's a natural response and common emotion we experience in many ways throughout life.
​
There are many times, however, where fear and stress is debilitating. You may begin to question your safety, your decisions, and even your sanity.
​
If you don't have anyone to turn to with these thoughts, they can become overwhelming, panic-inducing, and lead you to feel lonely and in despair.
​
Even if there are things outside of your control, you don't have to live with fear and stress consuming your everyday. Working with a therapist to find new perspectives, solutions, and a plan to navigate fear and stress, can help you lead a more pleasant life.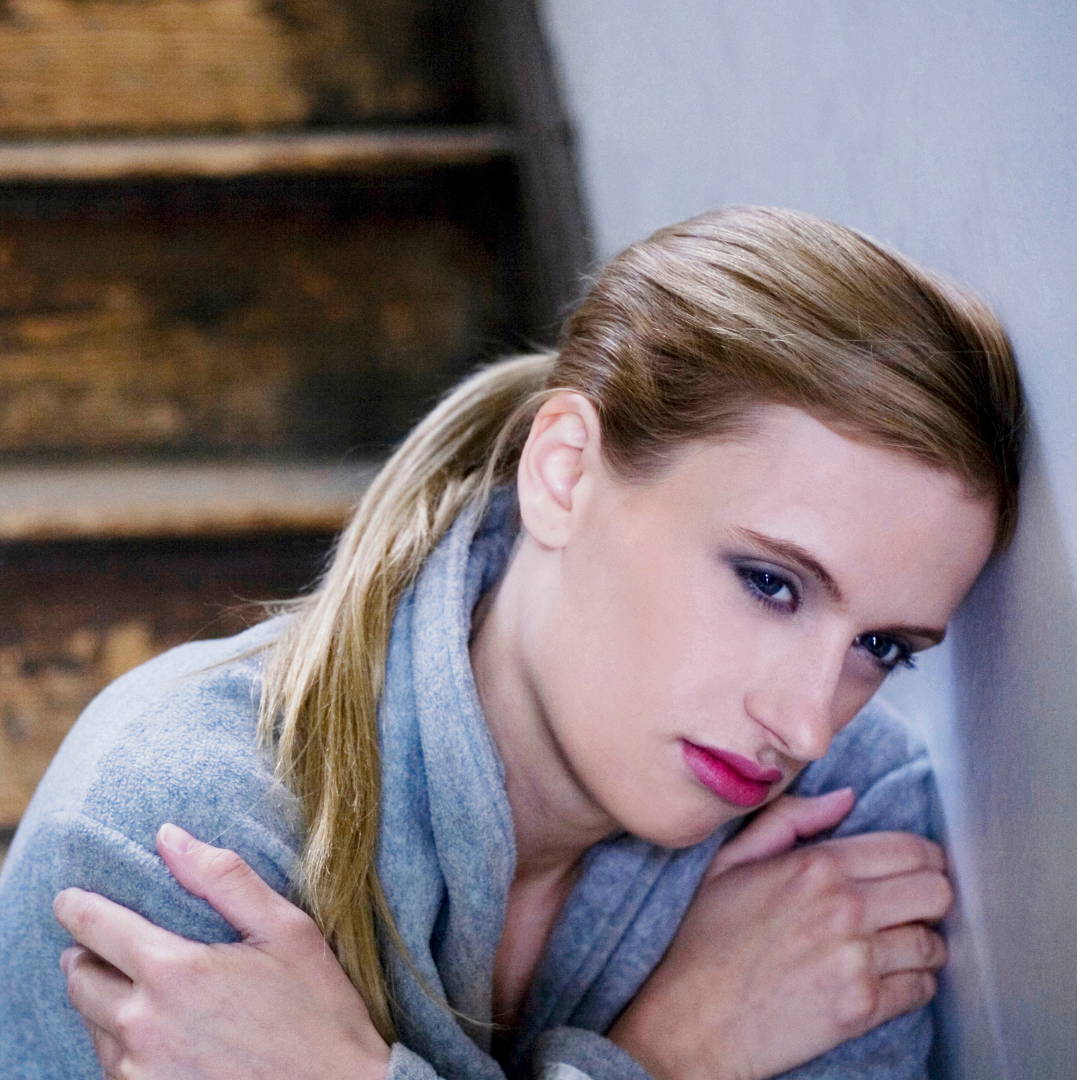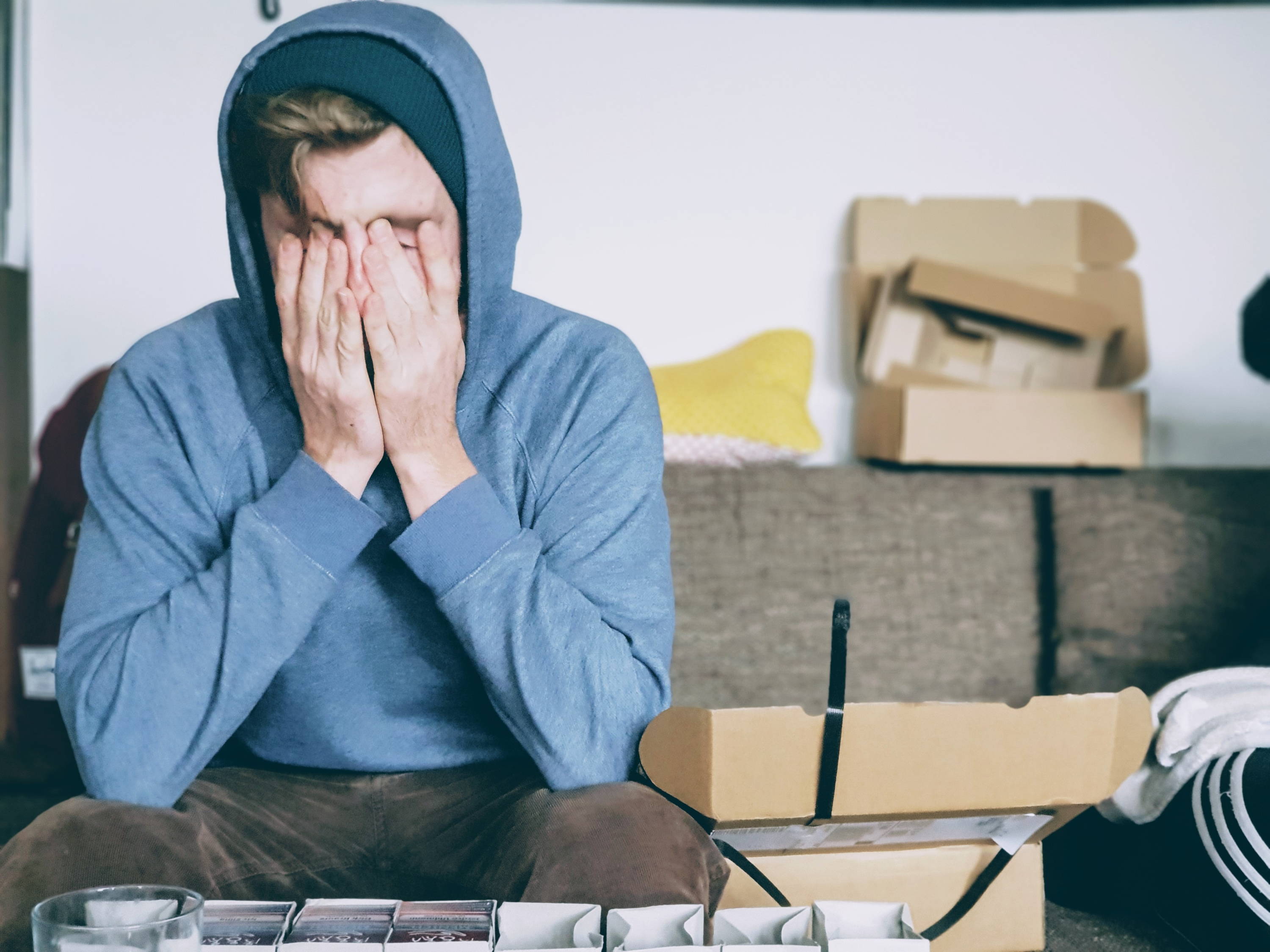 How can therapy help with fear and stress?
Therapy for anxiety can help you uncover the underlying causes of your worry and fears. A therapist can teach you how to relax, look at the issue from a new perspective, and develop better coping and problem-solving skills. At CMC Therapy, all of our therapists have spent years learning and training to best understand how to help you manage fear and anxiety better. You don't have to let fear and stress control your life, start counseling in Davie, FL today!
You may experience a variety of physical responses when experiencing fear, such as:
Temporary paralysis or an erratic heartbeat




Stomach pain, head pain, or nausea




Dizziness or fainting




Sweating




Rapid or shallow breathing
Muscle tension, twitching or trembling




Crying




Stuttering




Erratic sleep patterns




Loss of appetite
Psychological effects of fear can include intrusive or distracting thoughts, loss of focus, and confusion. People may also experience a variety of emotional effects, including terror, anxiety, anger, despair, numbness, or helplessness. We know that people experience fear and anxiety in many different ways. To learn about other symptoms associated with fear and stress, check out this article.
Counseling in Davie, FL can help you learn how to manage your fear and stress!
We have helped many people feel better and get back their back to what they want it to look like. We know that dealing with constant fear and stress is exhausting. And, it can have impair our physical health. At CMC Therapy, we offer in-person or online therapy. Whatever platform you pick, we are here to help you manage your fears and stressors so that you can live a more peaceful life.
Finding a Trusted Fear and Stress Therapist in Davie, FL
Living with persistent fear and stress can be daunting and can wreak havoc on your health. Prolonged and constant fear has a negative impact on your mental, emotional, and physical wellbeing.
Counseling in Davie, FL can help you better understand, cope, and manage emotions associated with fear and stress.
Our Davie, FL counseling clinic has trained and caring therapists who specialize in fear and stress therapy. To start your counseling journey, follow these simple steps:
1. Click "Request Appointment" below so we can better understand how we can help.
2. Get matched with one of our caring therapists.
3. Start healing and creating a better life for yourself!