Navigating RELATIONSHIP Problems With Marriage Counseling in Davie, FL.
Relationships aren't perfect- any of them. Marriages, especially, can be riddled with conflict, challenges, and difficulties. Each person brings their own values, opinions, and personal history into the relationship. And, they don't always fit seamlessly. Differences within the relationship don't mean your relationship is fated for endless conflict. But, the truth is: all relationships can be tested.
​
Differences or habits that you once found endearing may get on your nerves after time together. Sometimes specific issues, such as an extramarital affair or loss of sexual attraction, trigger problems in a relationship. Other times, there's a gradual disintegration of communication and caring.
Working With A Marriage Counselor Can Be A Good Fit
No matter what has led you here, it shows that you are still interested in making this relationship work, and that's a big deal. Through years of experience providing marriage counseling in Davie, FL, our marriage counselors have seen this happen in real-time.

​
Relationships require consistent, small efforts, not a single, large effort. That's why counseling isn't only useful for when your relationship is hurting. It is also helpful for strengthening your bond and helping you navigate life transitions, together.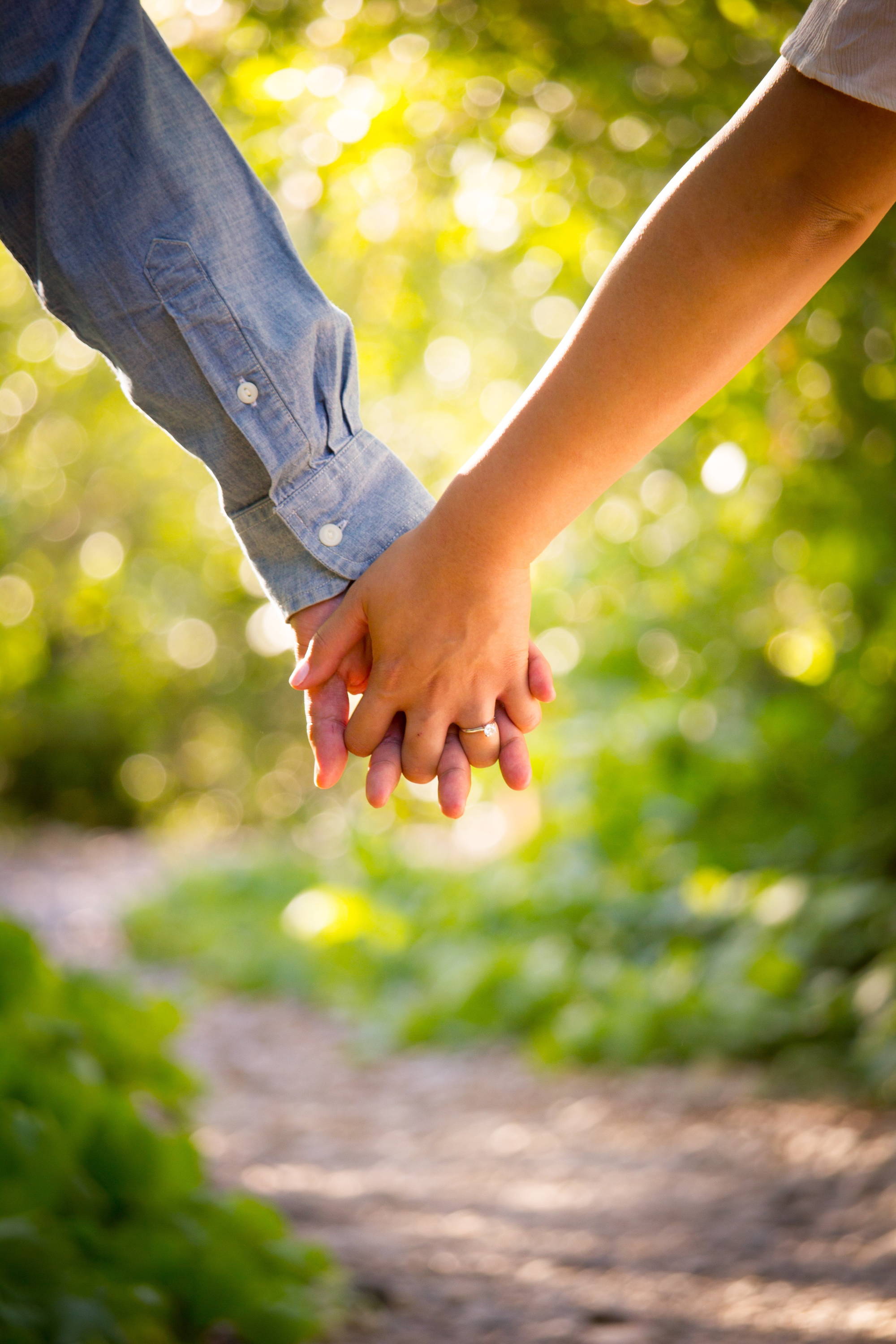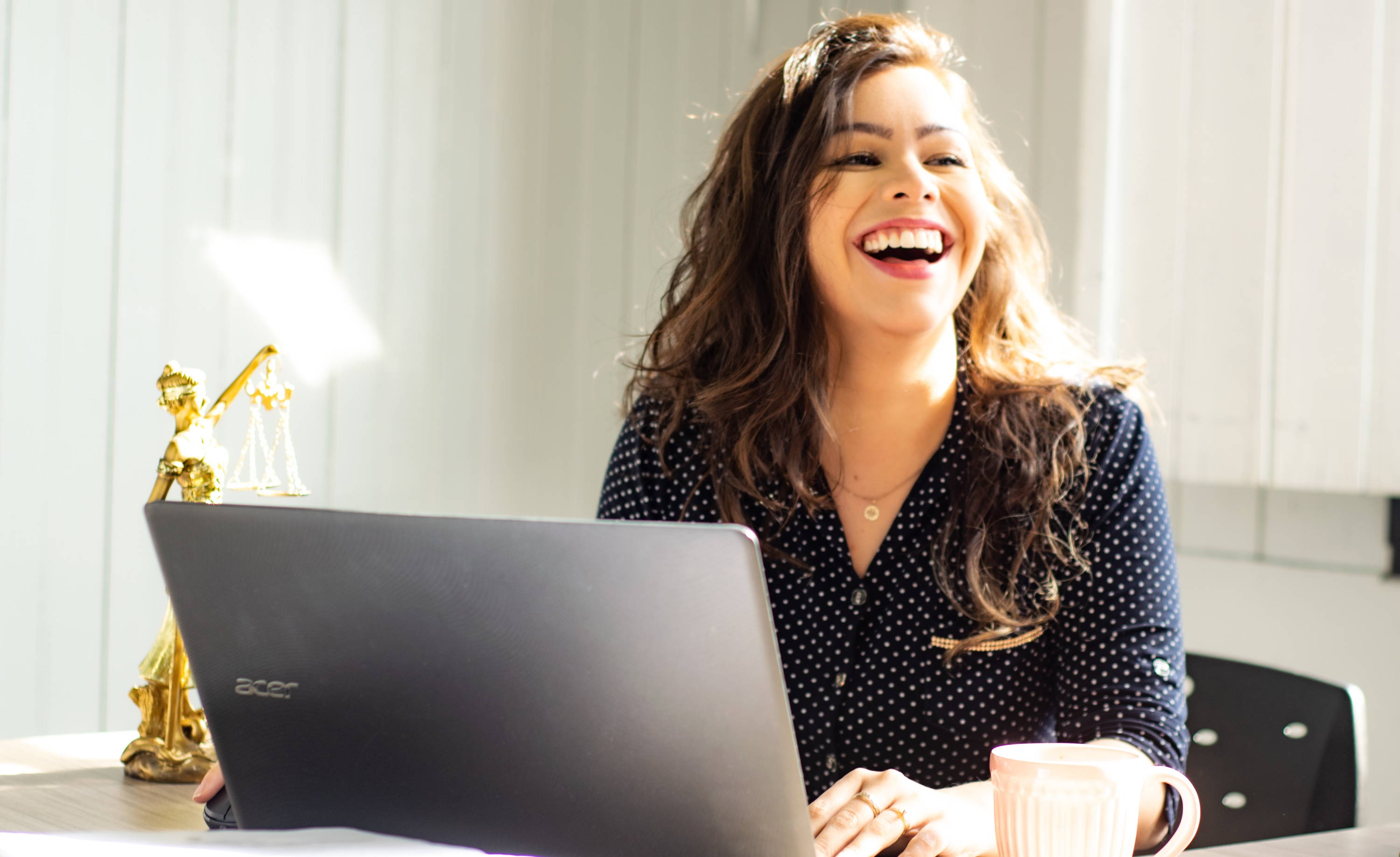 WE OFFER ONLINE MARRIAGE COUNSELING
With online marriage counseling in Davie, FL, you have greater flexibility in starting marriage counseling when it works for you. In addition, online marriage counseling in Davie, FL adds an additional level of safety in response to the current pandemic.
If you think your marriage is in trouble, do not wait.​ Seek help as soon as possible. Plan to budget money and time for online marriage counseling. The longer you wait, the harder it will be to get your relationship back on track. Your relationship can heal with online marriage counseling, but it is important to take action to prevent the relationship issues you are having from furthering.
How Does Marriage Counseling Help?
Many partners struggle together for years before trying marriage counseling in Davie, FL. For some, its battles about money. For others, it's a sex life that's lacking or a pattern of constant arguing. And the coronavirus pandemic has added yet another potential stressor: more time at home together, which can exacerbate tensions or expose hidden cracks in a relationship. This has been a common theme among our couples seeking marriage counseling.
​
Like most therapy sessions, marriage counseling isn't always going to be emotionally comfortable. Marriage counseling in Davie, FL is a safe place for you to share some of the feelings that aren't always out in the open. And, that can be difficult for you and your partner. It's common for marriage counseling to include intense emotions, some crying, and probably a few raised voices.​
Who is Marriage Counseling for?
Although it's called "marriage counseling," you don't have to be married to seek marriage counseling. Any couple can seek marriage counseling, regardless of the status of their relationship. Marriage counseling is for straight couples, gay couples, couples of all races, and couples who have less traditional relationship set-ups. Our marriage counselors in Davie, FL have experience working with many different couples with a wide variety of dynamics.
Here are typical issues that marriage counseling can help you and a spouse or partner cope with:
Infidelity

Divorce

Substance abuse

Physical or mental conditions

Same-sex relationship issues

Cultural clashes

Finances

Unemployment



Blended families

Communication problems

Sexual difficulties

Conflicts about child-rearing

Infertility

Anger

Changing roles, such as retirement



What Should I Do If My Partner Doesn't Want To Start Online Marriage Counseling?
If your partner doesn't want to start online marriage counseling in Davie, FL, you might feel frustrated. You might feel helpless and powerless. And, believe there's nothing you can do. But, there are helpful actions you can take. First, it's important to understand your partner's reservations. Make space for them to tell you why they are hesitant about taking this step towards online marriage counseling, and try your best to create a safe, non-judgmental space when you're hearing them out. Regardless if you disagree. It's also helpful to take responsibility for your contribution to the issues. This will be especially helpful if your partner feels threatened by the idea of working with an online marriage counselor.
When you talk to your spouse about starting online marriage counseling, let them know that this isn't about venting, finger-pointing, or blaming. Instead, it is about helping partners stop perpetuating negative patterns and work as a team to address their issues. Through online marriage counseling in Davie, FL, you and your partner will have the opportunity to work through the issues you're experiencing.
do i have privacy in my session with my online therapist?
If you are able to get 50-60 minutes of time by yourself, then yes. CMC Clinicians will be following the ethics of confidentiality. This means that we will guarantee that we talk about in therapy will stay between us.
Heal Your Relationship with Marriage Counseling in Davie, FL
Marriage counseling is a safe place for you and your partner to work through your problems and share feelings that you might not have previously communicated. In addition, we are offering online marriage counseling in Davie, FL to assist couples virtually with the barriers in their relationship.
Your marriage counselor will create a space where you can both voice your feelings and concerns. And, provide you with practical solutions to improve your communication and problem-solving techniques in the future.
Our Davie, FL counseling clinic has trained and caring marriage counselors who are ready to join you on a HIPAA-compliant format for online marriage counseling in Davie, FL. To start your marriage counseling journey, follow these simple steps:
1. Click "Request Appointment" below so we can better understand how we can help.
2. Meet with one of our marriage counselors.
3. Start healing and improving your relationships.