Parent Counseling Can Help You Navigate the Challenges of Parenting
Does every day feel like an uphill battle with your child? It's gotten to the point that are you feeling anxious, isolated, and defeated. In addition, you feel like you're constantly fighting with your teenager. Do you think that everyone would feel and function better if you could just figure out how to communicate more effectively with your child? Raising a child can be challenging for many reasons. Because of this, we've worked with many people who have started parent counseling in Davie, FL for many different reasons. Of course, this looks different in each family that we work within parent counseling. Here are some of the more common reasons:
​
Providing consistent care
Attending to the needs of an infant or toddler
Maintaining adult relationships
Financial difficulties
Feeling rushed or "out of time"
Scheduling and planning children's days
Lack of sleep
Continuously arguing with their children and teenagers
Noticing symptoms of depression and/or anxiety
​
Experiencing conflict with one or more of your children is more common than you may think. And, without the right support or tools, it's possible for these parent-child conflicts to spiral. And, to turn into more complex issues down the line. Parent counseling in Davie, FL can help you better manage and improve your relationship with your child. And, help you to find tools that work for you and your family.

Working With A Parent Counselor Can Be A Good Fit
You might be feeling overwhelmed with parenting responsibilities. Or, you might have parenting issues that you have not been able to resolve. If either situation sounds familiar, maybe it's time to consider parenting counseling. A parent counselor in Davie, FL will teach you the tools that you need to successfully confront your fears. You'll learn to address your worries about parenting. In addition, you'll learn to improve your communication with your child. You'll also develop skills to cope with stressful situations, resolve conflicts, and successfully parent your child.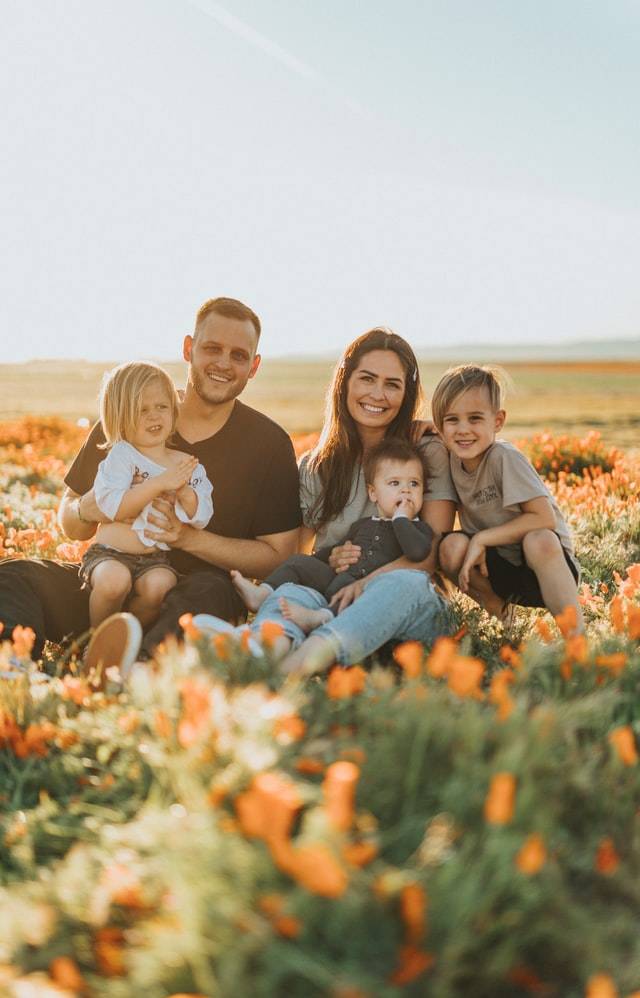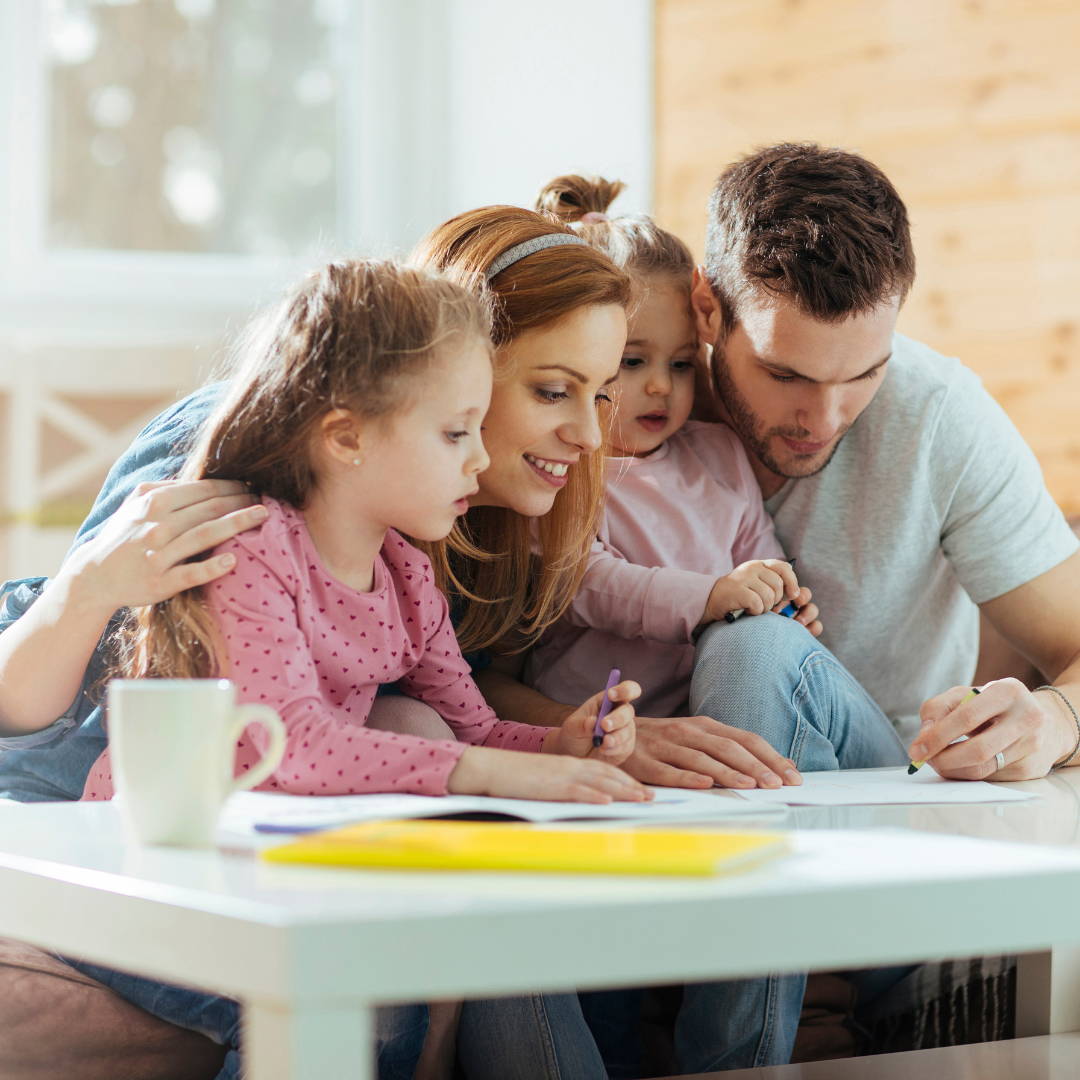 Who is Parent Counseling for?
Parenting can be tough, and it can trigger or worsen your stress level – even if you are an easy-going calm adult. Tension, stress, and strain, when combined with a lack of sleep and poor lifestyle choices, can lead to parenting issues.
Fostering your child's medical and development needs
Protecting your child from harm
Spending quality time with your child
Actively listen to your child
Setting limits for your child
Guiding your child and provide structure to his/her life
Providing stability and consistency
Supervising your child's relationships and friendships


Who is Parent Counseling for?
A parent is often the most influential person in a child's life. Even after the child grows up, they may look to their parents for guidance. They may ask for advice on ethical issues as well as the typical concerns of daily life. A parent's behavior and beliefs can influence those of their children. This is especially the case during a child's early years.
Parenting Counseling for Couples
When you start raising children, you realize how much your own experience with your parents or guardians affect and influence your parenting style. Whether you liked how you grew up or always envisioned yourself doing a better job, your attitude about parenting has a direct impact on your children. Deciding how to raise your child with your partner can bring conflict because each partner has their own idea and vision of what a "good parent" looks like. No matter what your parenting style is, the key is to be on the same page as your partner so that your child can understand shared values and basic rules about life. Presenting a unified front, where both parents are in agreement with each other on key topics, will make you strong role models for your children. On the other hand, a child living in a chaotic household due to differing values or expectations can become confused and feel distressed. Starting parent counseling can be the best form of couples counseling for your situation. With parenting counseling in Davie, FL, we can help you become the best parent you can be.
​

Parenting Counseling for Co-Parenting
When parents have separated, a variety of challenges can arrive. Differing expectations, living styles, values, and ethics can have a lasting impact on a child's ability to create a healthy relationship with their own emotions. Through parenting counseling for co-parents, our main goal is to help you both find ways to communicate and unify for a healthier emotional experience for your child. Co-parenting can feel daunting if you are having a conflict with the other parent. We are focused on helping you both sort through what's important so that you can create a healthy co-parenting dynamic for your own peace of mind, and your child's development.


Parenting Counseling for Single Parents
Being a single parent can be exhausting. Taking on the sole responsibility for one child is a big feat, let alone adding any more children to the list. When we work with single parents in parent counseling, our focus is to better understand your system of support. Our parent counselors will help you navigate through personal hardships. And, create a safe space where you feel supported through your experience as a single parent.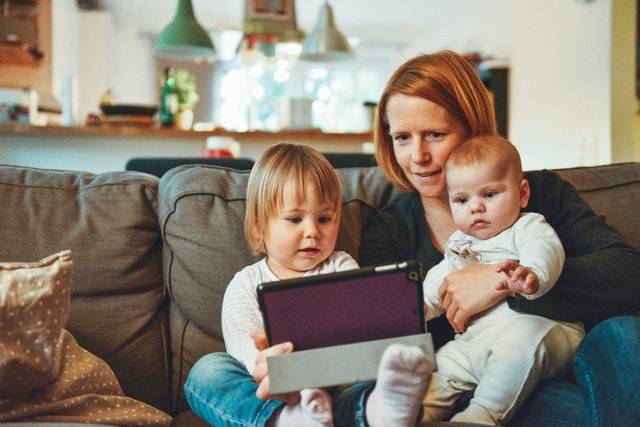 Begin Parent Counseling in Davie, FL
Parent counseling is a safe space where you can learn tools to be the best parent you can be and navigate any challenges within the family unit.
Your parent counselor will create a space where you can voice your feelings and concerns. And, provide you with practical solutions to improve your communication and problem-solving techniques in the future.
Our Davie, FL counseling clinic has trained and caring parent counselors who are ready to join you on a HIPAA-compliant format for online parent counseling in Davie, FL. To start your parent counseling journey, follow these simple steps:
1. Click "Request Appointment" below so we can better understand how we can help.
2. Meet with one of our parent counselors.
3. Develop tools to feel equipped to handle the situations parenting can throw at you.