COUNSELING FOR YOUNG ADULTS
It feels like it happens overnight. You're expected to know exactly what to do with life. Making your own money, moving out of our parents' home, and calling your own shots. All sounded glorious when you were growing up. Becoming an adult, however, isn't all it was cracked up to be. And, definitely not the same experience your parents had when they were your age.
​
There are so many different challenges as a young adult, and navigating this new reality can feel tough. Suddenly life became about paying bills, being responsible, and doing the "right things." It's so much pressure becoming an adult, that it's easy to forget who you are underneath the weight of all those expectations.
​
Whether you're just getting by, or having a real hard time, working with a therapist can help you navigate the issues brought on by being a young adult. Luckily, we can help with counseling for young adults in Davie, FL.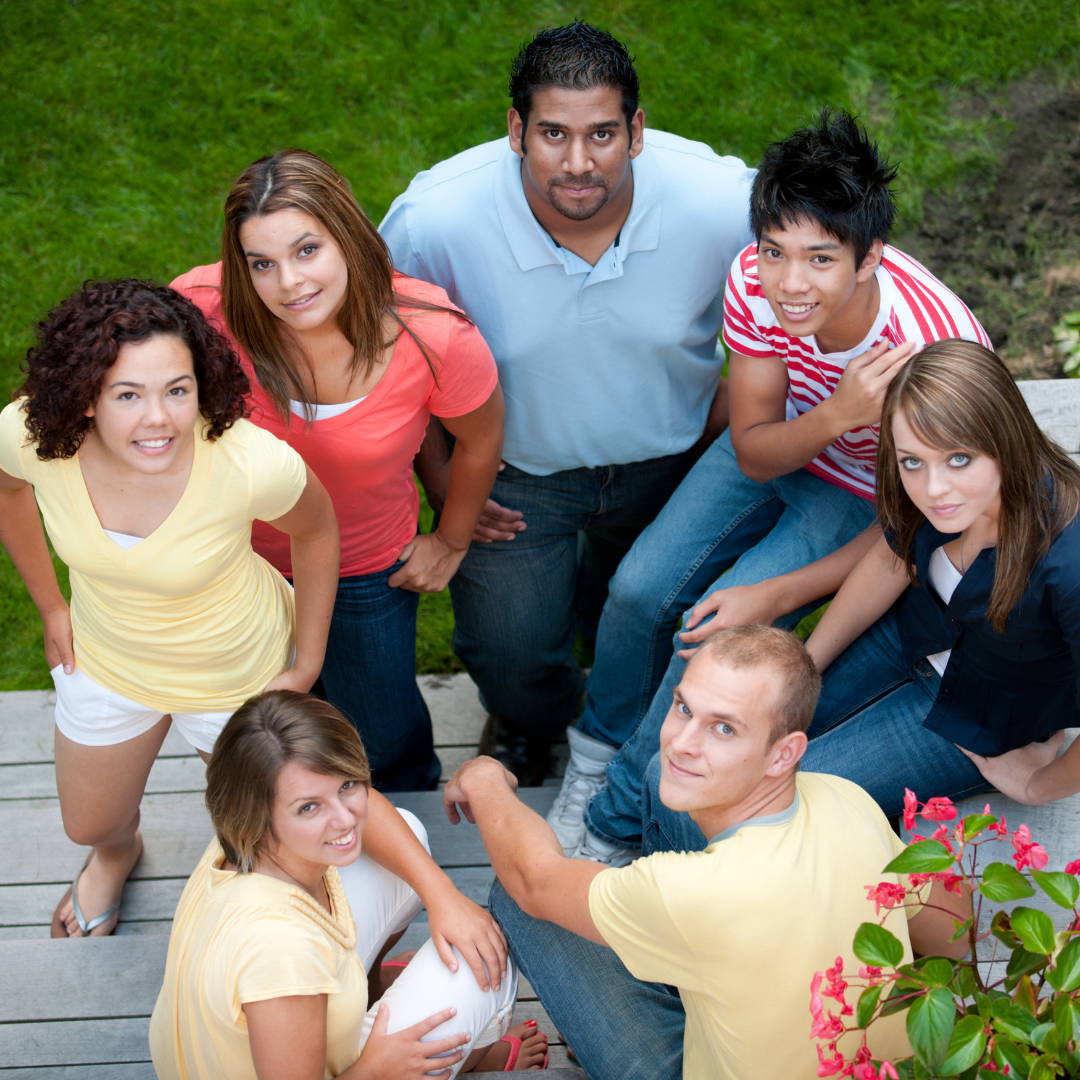 HOW CAN COUNSELING FOR YOUNG ADULTS WITH A CMC THERAPIST HELP WITH TRANSITIONING INTO ADULTHOOD?
There are plenty of tools you can learn to manage how to transition into adulthood. Through counseling for young adults, you can learn how to feel more confident about your decisions. A counselor for young adults can help you achieve this through better decision-making skills. In addition, a counselor for young adults will help you develop a better understanding of your core values. When necessary, do the necessary soul-searching to find meaning in your life. In addition, process painful childhood memories. And, create the adult life you want to live.
WHO CAN BENEFIT FROM COUNSELING FOR YOUNG ADULTS?
Young adults age 18-25 who are looking to understand how to navigate the new phase of life benefit the most from young adult therapy. Counseling for young adults can help you find better tools and create new habits to sustain the changes brought on by adulthood.
​
The changes and challenges experienced in young adulthood may conflict with identity. Or, what was believed to be one's identity,. And, this can stir feelings that could contribute to mental health issues like anxiety or depression.
​
For this reason, a therapist can help you understand your new roles, responsibilities, and expectations. All while helping you figure out some of the deeper concerns you are facing.
​
Counseling for young adults is meant to help you identify the things that are important, so you can begin to live a satisfied and fulfilled life. Together, you and your counselor for young adults will strive to find meaning and establish a sense of normalcy in your new reality.


Finding a Trusted Anxiety Therapist in Davie, FL
Counseling can help you better understand, cope, and manage emotions associated with the transition into adulthood.
Our Davie, FL counseling clinic has trained and caring therapists that have experience working with folks that are struggling with the same things you are. To start your counseling journey, follow these simple steps:
1. Click "Request Appointment" below so we can better understand how we can help.
2. Meet with one of our mental health professionals
3. Start healing and creating a better life for yourself!